The 28 Day Clean Eating Challenge
Get clean, feel amazing!
Clean Eating!
We all know the secret to a long and healthy life is to ditch all those processed foods, and eat clean.
Take a look around the supermarket, and you'll see all those packet foods are loaded with added sugars, preservatives and god knows what else! Do you even know what most of those artificial and chemical ingredients do to your insides?
It's been proven that the catastrophic increase in diabetes, heart disease and cancer is almost entirely attributed to poor diet and lifestyle. So for the large part completely avoidable!
So how about you set yourself off on a journey of ditching all that rubbish, and get clean eating?
Let me help you learn to prepare delicious, simple, clean meals at home with gorgeous natural ingredients! All the food will taste amazing, and is way better for your health!
The 28 Day Clean Eating Challenge
During the 28 Days, you will commit to eliminating all CRAP foods from your diet:
Carbonated drinks
Refined ingredients
Added Sugars
Processed Foods
Can you even imagine how great you would feel with all that crap gone out of your life?
Your energy will increase, your food cravings will disappear and you will sleep so much better!
Not only will you look healthier, you will feel amazing! It's a great way to lose some weight as well!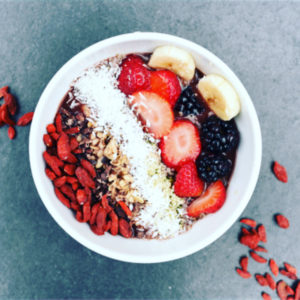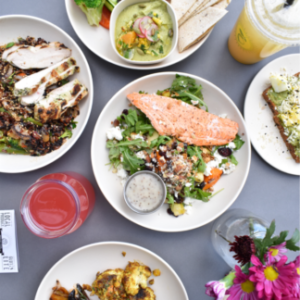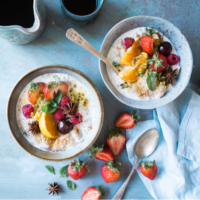 How it works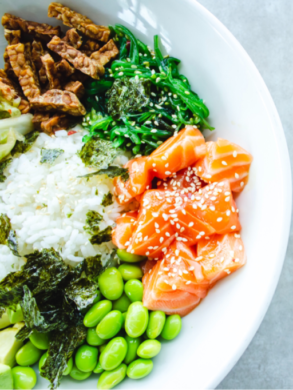 If you're ready to make a change and give yourself the gift of good nutrition, you have definitely come to the right place. I offer 1-2-1 or small group sessions that will completely change how you think and feel about food.
I don't just throw a diet plan at you and leave you to it. I will educate, inspire and motivate you to clean out all the crap from your diet and replace every meal with simple, nutritious and delicious homemade recipes perfectly tailored to your tastes.
We start with an assessment of your current eating habits
You will then receive a complete education on food, and how to make better choices
We then plan your meals, taking into consideration your tastes and budget
You pick a start date, and we get properly prepared for your challenge
On the start date, we speak to each other on whatsapp every single day
You report in with food photos and we discuss daily how things are going
I will help keep you on track and motivated so you don't lose interest or give up!
If this is done in a group, we organise a private facebook group for all participants
Nobody teaches nutrition like I do, and I have a 100% success rate.
The Challenge
"Give me 28 days, and I will give you a whole new relationship with food"
That's all it takes. 28 days to clean out your diet, learn everything you need to know about food, and break all your bad habits. Simple. Fast. Effective.
Costs & what's included
Available 1-2-1, corporate or small group coaching online and in-person, the 28 Day Clean Eating Challenge is a complete education and bespoke coaching programme which will radically improve your health. Every single person I've ever worked with reports improvements in their body mass, energy levels, concentration levels, sleep patterns, hormones, digestive health, mental health, emotional well-being and weight management. Along with reductions in stress, bloating, body fat, food cravings, inflammation, pain, headaches, IBS symptoms, water retention, fatigue, brain-fog and menopausal/menstrual symptoms.
Included in the package:
6 weeks of personal coaching and nutrition education (one week prior and one week post the 28 days programme)
A complete understanding of key nutritional facts to include, macro and micro nutrients, enzymes, pro-biotics, phytochemicals etc
Recipe starter pack, and new recipe inspiration each day
Weekly menu options and choices of meal ideas
Bespoke, tailored coaching sessions to fit around your lifestyle and goals
Accountability, food diary analysis and weekly sessions for diet review and forward planning
Advice on food prep, cooking and storing ingredients in advance
Cost for the Course: £399 all included.
Small group coaching £99 per person. (min 4 people message me to book on 07747 634 710