Relieve Pain
Improve mobility & reduce stress
Massage Therapy is one of the oldest health treatments on the planet. The manipulation of tissues, movement of fluid and joints and the stretching of muscles, when done well, can make you look and feel 10 years younger.
Poor posture, training, long periods of sitting and stress can cause tension and pain all over the body. Making you feel old and fatigued. High quality, rejuvenating sports therapy can fix all of these problems, the results are often instant and the process is very relaxing.
Sports Massage Therapy is:
£49 for 1 hour
£75 for 90 mins
Your appointment may include a number of various treatments and techniques such as G5, Theragun, Cupping, Acupressure, Reflexology, Thai Yoga, Stretching, Hot Stone, and Thai Bamboo. (Subject to a health questionnaire) You will also be offered general health and well-being advice to improve your muscle health and posture.
All you need to do is contact me to schedule your appointment via whatsapp: 07747 634 710 and once you have your allocated time and date, purchase your voucher to bring with you on the day.
The sports therapy clinic is open Monday – Saturday mornings by appointment only. Please note we operate a strict cancellation policy. Cancellations within 24 hours will be charged the full treatment fee.
kim michelle
Sports and nutritional therapist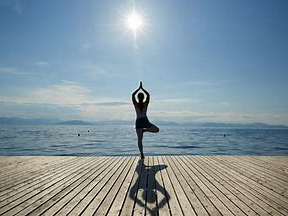 With more than 11'000 hours experience in Sports Massage Therapy, you are in very safe hands with me.
With qualifications in more than 23 well-being qualifications – you are guaranteed to find a treatment that's perfect for you.
I have experience of working with clients from 8 to 80 years old. From professional athletes to pensioners with arthritis. I love my job and am 100% dedicated to making my clients heal pain, reduce stress and improve their quality of life with sports therapy.
"Your health is always my priority" Kim
The benefits
improve your health today
Alleviate low-back pain and improve range of motion.
Ease medication dependence
Enhance immunity by stimulating lymph flow—the body's natural defence system
Exercise and stretch weak, tight, or atrophied muscles
Help athletes of any level prepare for, and recover from, strenuous workouts
Improve the condition of the body's largest organ—the skin
Increase joint flexibility
Lessen depression and anxiety
Promote tissue regeneration, reducing scar tissue and stretch marks
Pump oxygen and nutrients into tissues and vital organs, improving circulation
Reduce post-surgery adhesion's and swelling
Reduce spasms and cramping
Relax and soften injured, tired, and overused muscles
Release endorphins—amino acids that work as the body's natural painkiller
Relieve migraine pain
Helps relieve stress and aids relaxation
Helps relieve muscle tension and stiffness
Improved concentration
Increased circulation
Reduced fatigue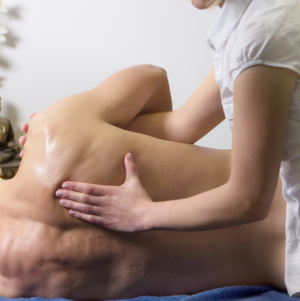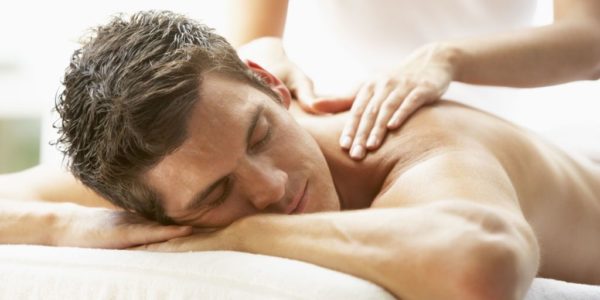 Encourages faster healing of strained muscles and sprained ligaments; reduces pain and swelling; reduces formation of excessive scar tissue
Reduces muscle spasms
Provides greater joint flexibility and range of motion
Enhances athletic performance
Treats injuries caused during sports or work
Promotes deeper and easier breathing
Improves circulation of blood and movement of lymph fluids
Reduces blood pressure
Helps relieve tension-related headaches and effects of eye-strain
Enhances the elasticity and nourishment of skin
Improves posture
Strengthens the immune system
Treats musculoskeletal problems
Post operative rehabilitation
Rehabilitation after injury
Enhanced sleep quality
Greater energy