Clean Out your diet
lose weight, look younger & feel more alive!
You are what you eat. It's that Simple. If you can get yourself into the habit of eating a healthy balanced diet, rich in vibrant ingredients you will look and feel sensational from the inside out. No fads, gimmicks, shakes or pills necessary.
Mother Nature put everything you need to stay young, energetic and vital into plants and proteins, and thankfully we live in a country where everything you need is available in abundance 24 hours a day! You seriously should not be eating processed rubbish from a packet or factory – you deserve more than that!
When you clean all that crap out of your diet, amazing things happen:
Better sleep
Rapid fat loss
Clearer skin
Razor sharp mental focus
Abundance of energy
Balanced hormones
No food cravings
Mood improves
Increased sex drive
Increased immune function
Reduced inflammation
Chronic pain is reduced
No aching joints
Eliminate bloating
Better digestion
Less stress and anxiety
More confidence
And most importantly you will FEEL GREAT!!!!
Poor diet and lifestyle are responsible for almost 95% of modern illnesses – weakened immune systems, damaged DNA & genetics, toxic overload and the consumption of carcinogens, refined ingredients and additives are making the population overweight, sick, tired and moody. The good news is, you can avoid all these issues, be fit and well in no-time and it's easier than you think!
The 28 Day Detox Challenge is designed to help you clean out the rubbish, and fuel your body with beautiful, natural and healthy foods.
How it works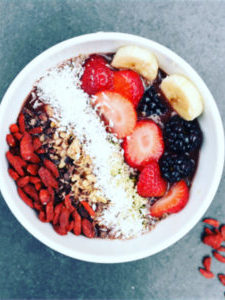 If you're ready to make a change and give yourself the gift of AMAZING nutrition, you have definitely come to the right place. You can take part in a 1-2-1 or small group Detox Challenge that will completely change how you think and feel about food.
I don't just throw a diet plan at you and leave you to it. I will educate, inspire and motivate you to clean out your diet and replace every meal with simple, nutritious and delicious homemade recipes perfectly tailored to your taste.
The Detox process is designed to eliminate all the bad stuff from your diet, so you can see what foods work for you, and which are causing you to feel bloated and tired
The Detox Challenge
"Give me 28 days, and I will give you a whole new relationship with food"
During the challenge you will completely remove ALL processed rubbish from your life and all food that we know to cause inflammation :
Added Sugar
Alcohol
Processed Foods
Gluten and Lactose
But don't worry, if all that sounds a bit scary to start with, rest assured you will have all the support and meal ideas you could ever wish for. During your 28 Days, you will have daily inspiration and micro-nutrition lessons to help you make permanent, lasting change.
That's all it takes. 28 days to clean out your diet, learn everything you need to know about food, and break all your bad habits for good.
Simple. Fast. Effective. Long Lasting Change….
Costs & what's included
Available 100% online, the 28 Day Detox Challenge is a complete education and bespoke coaching program which will radically improve your health. Every single person I've ever worked with reports improvements in their wellbeing during the program.
Included in the package:
6 weeks of personal coaching and nutrition education (there's a bit before and after the 28 days)
A complete understanding of key nutritional facts to include: macro and micro nutrients, enzymes, pro-biotics, phytochemicals etc
Recipe starter pack, and new recipe inspiration each day
Weekly menu options and choices of meal ideas
Bespoke, tailored coaching sessions to fit around your lifestyle and goals (1-2-1 only)
Accountability, motivational support, food diary analysis and weekly sessions for diet review and forward planning
Advice on food prep, cooking and storing ingredients in advance
Cost for the Course: £399 for 1-2-1 training.
£99 for a place in a Facebook Private Group.
To book your 1-2-1 place, simply click here or click the button below or for group enquiries, please message me on whatsapp 07747 634 710 thank you.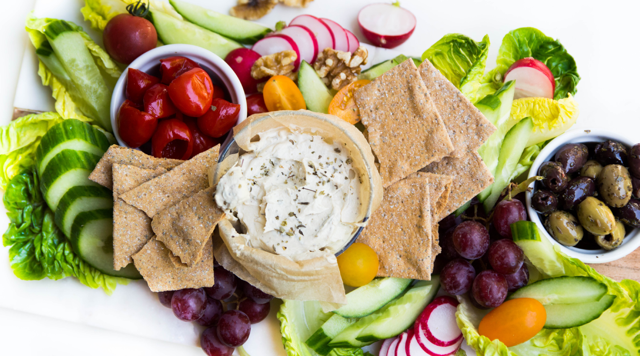 imagine where you'd be today if you'd started 28 days ago?